During the 50+ apartment tours we've given we have seen the good and bad from prospective tenants. Most hopeful renters have been great but others have done some not-so-great things. We created a helpful guide to show you what do do and what not to do before, after, and during an apartment viewing.
Below are our top tips based on personal experience for proper apartment viewing etiquette:
1. Show up on time
I can't tell you how many times I would drive across Chicago to show one of our apartments and I'd be waiting around for a half hour or more. It wasn't just my time they were wasting, but also the current tenant who is expecting us to walk around there apartment at a certain time.
Look nice! We can also help you with what to wear to an apartment tour.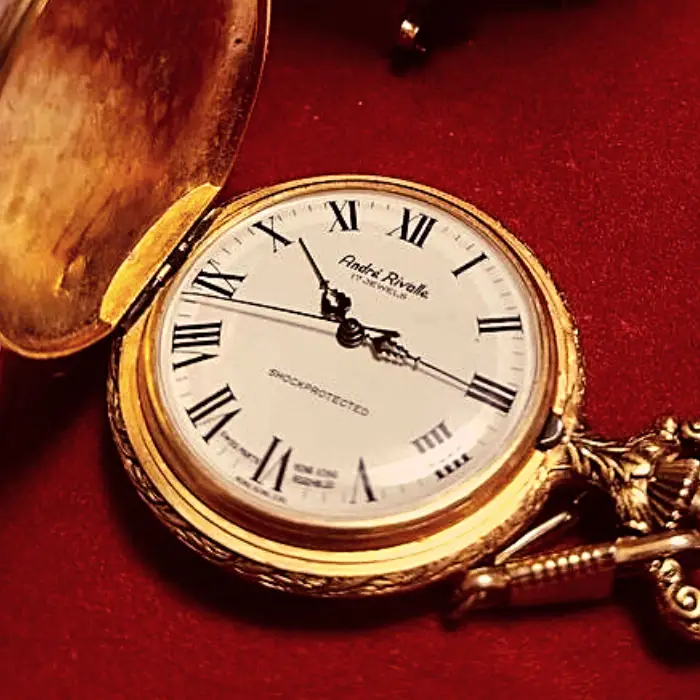 2. Let them know ASAP if you need to cancel, postpone or will be late
One lesson I learned from a mentor was to always send an email or text the morning of the showing that just checked in and said "just making sure we are still on for the showing." This saved us countless times from being stood up.
We realize that not every landlord will do this, so if you will not be there at the agreed upon time, it's good etiquette to let the person know as soon as you can. You can also take charge and send the email or text confirming your apartment viewing the day of.
3. Respect the current tenant
The apartment you are viewing may still have the current tenant living there. It can feel awkward sometimes having strangers tour your apartment, so be sure to respect the tenant who currently lives there.
Arrive on time: this is their time too in a way so please be punctual.
Ask if you should remove your shoes (or just remove them)
Don't touch anything: Wait for the landlord to open doors and closets. Definitely do not touch any of the current tenants personal property.
Don't be rude: Sometimes a comment can come off as rude even unintentionally. Comments about the décor, smell, size, or any other specific can make the current tenant feel bad. If it's a small, private landlord like Rachel and I were, comments about color choices or other things can bum the landlord out if they chose those colors.
Ask permission to take pictures or video: Again, this is someone's home- even though you are just trying to remember the apartment and not the things in it, asking for permission is just good apartment viewing etiquette.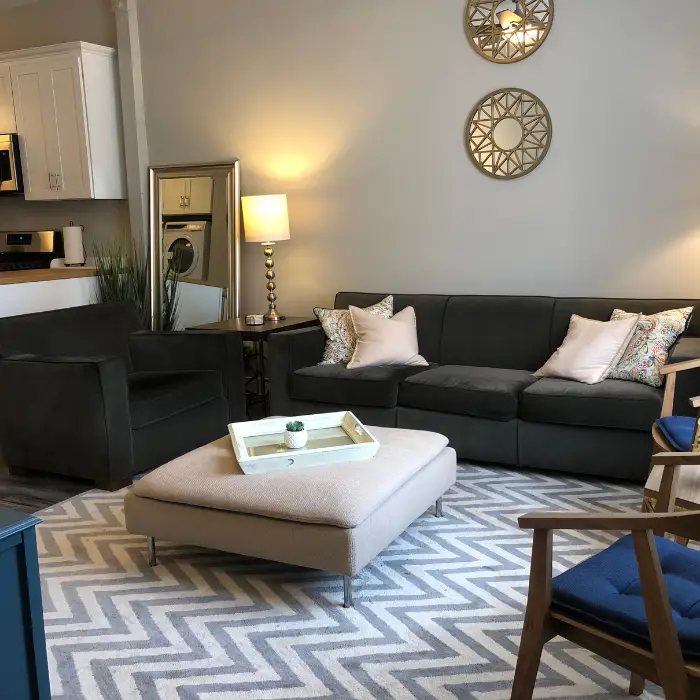 4. Know what questions you want to ask
Write your questions down in advance so you don't have to email back and forth after the showing. The sooner you can ask your questions and get answers, the sooner you can make an informed decision whether you'd like to secure the apartment or not. We've previously covered what questions to ask when touring an apartment, definitely bookmark that resource.
5. Follow up!
If you toured an apartment, it's good etiquette to follow up and thank the landlord. Thank them for their time and let them know if you want to move forward, think about it, or do not want to rent the place.
You don't want to leave anybody hanging. This can be tough if you're juggling multiple showings, but do your best to let landlords know where they stand. Landlords can also use this time to let you know if they've taken any deposits on the place or have any scheduled showings remaining.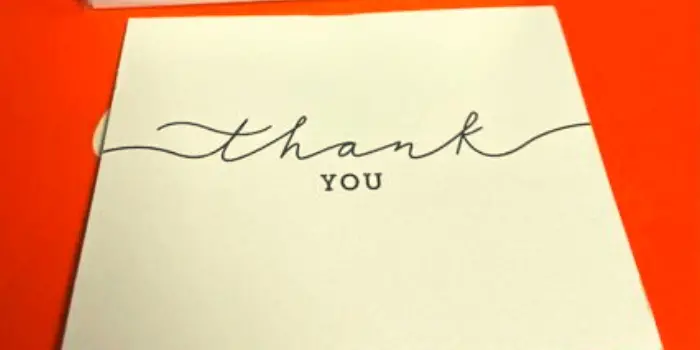 FAQ
What should you not say when viewing an apartment?
Don't say things that make you look like a bad tenant and don't say things that could come off as rude to the current tenant or landlord.
What should you say when viewing an apartment?
Be honest and ask all your most important questions. Talk about your desired move-in date and confirm the terms, rent amount and other details. Ask if they have any scheduled showings, this can help you make a quicker decision so you don't miss out.
---
Checking out apartments can be fun! Knowing what to say and what not to say are important parts though. We want you to present your best self and hope that our tips provided you with the proper etiquette for viewing your next rental unit.