Congrats! You're on your way to an apartment viewing and who knows- this might be your next place. If you're don't prepare for the viewing properly, you may lose out on the apartment you really want. As landlords, we did tons of apartment showings and got to see lots of people who were very prepared, and lots of people who brought nothing with them.
I can tell you from personal experience that being prepared can be the difference between securing that apartment right then and there, or having to go home first and losing out on the apartment because person who came in right after you was prepared.
If you're asking should I bring anything to an apartment tour? We highly recommend you bring these along:
1. ID/Driver's License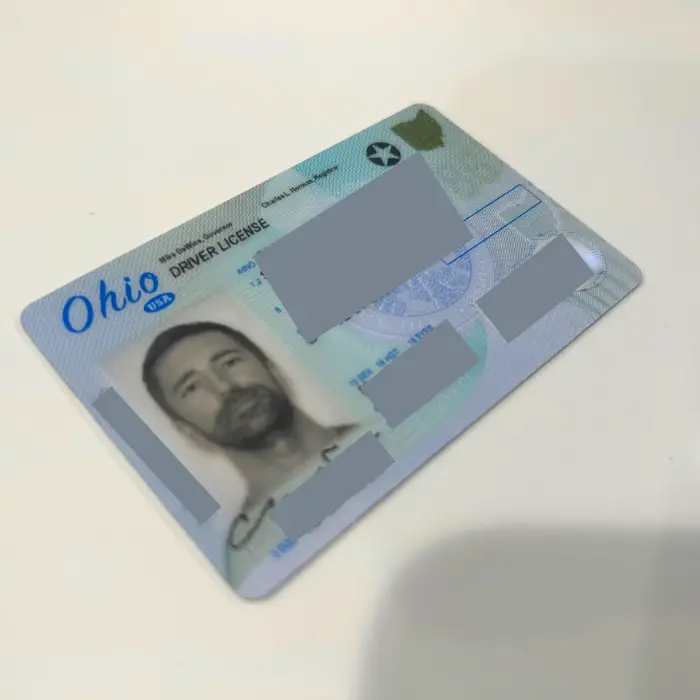 This one is important if you think you may want to secure the apartment ASAP. If a prospective tenant wanted to secure one of our apartments after a viewing, we would need to take photos of whoever would be on the lease.
Please bring with you a valid driver's license or other form of government identification so that the person doing the showing can match up who you are with how you plan on paying to secure the apartment, which is the next item to bring.
2. Checkbook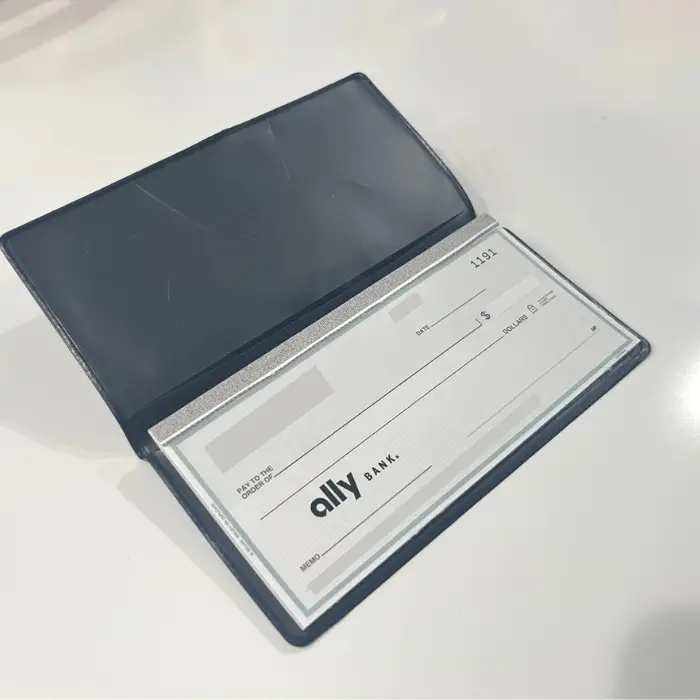 We would ALWAYS tell people to bring their checkbook along with their ID so that we could match them up and have them on record. We needed money and to know whose money it was.
At a minimum, bring one blank check with you. You'll be writing a check to secure the apartment because money in hand is the best way to secure the apartment before beginning the application process.
After an apartment tour, Rachel and I would tell the prospective tenant that if they want to secure the unit they can write us a check for the move-in fee which was $300. This is all we would ask for- not the first month's rent or more at this time. We'd just ask for a minimum amount so that we would de-list the unit from all our listing websites and cancel all scheduled viewings.
We would not cash the check until the person was fully approved, and it would go towards their move-in fee or first month's rent.
If the landlord allows it, you may be able to just send the holding fee or deposit through an app like Venmo or Zelle. We noticed more tenants doing this and we did not have a problem with it. In fact it made things easier when we needed payment for the security deposit and first month's rent, and future rent payments.
3. Tape measure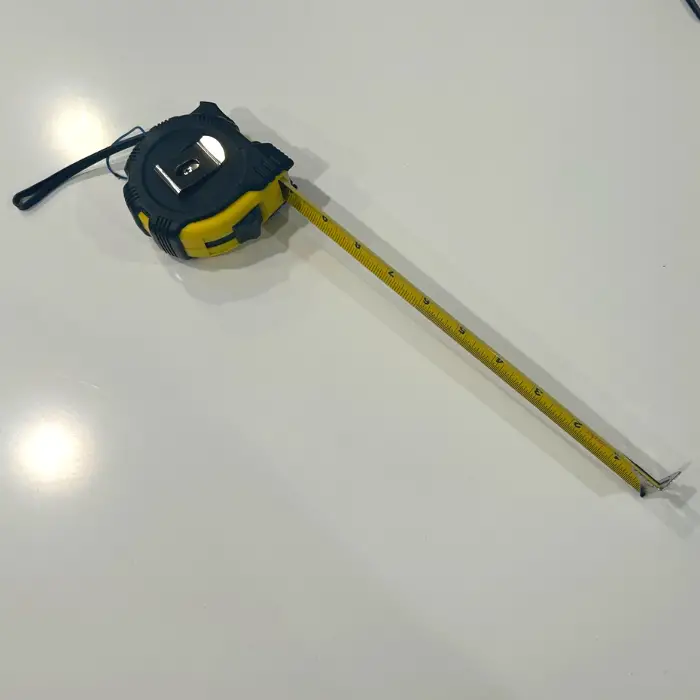 We learned our lesson with this one and would actually bring our own tape measure in case the prospective tenant did not have one.
Bring a tape measure with you and know what you want to check. If you have furniture you plan on moving in, you should already know those measurements. Write all those measurements down before you go, so that you can make sure your furniture will fit inside that apartment.
Measure anything else of note and maybe even get the dimensions of the rooms so you can sketch it out and plan for your move. Not all apartment listings share room dimensions so you may want to measure them for yourself.
4. Phone/Notebook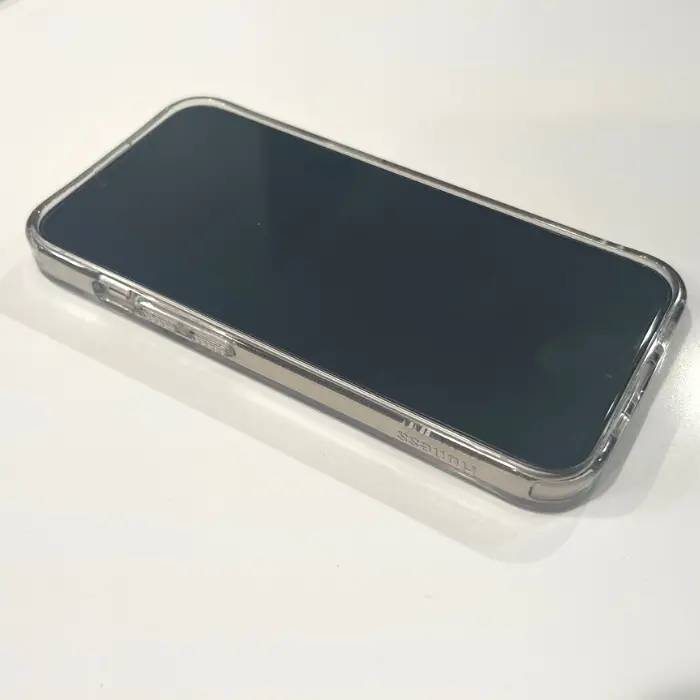 A simple notes app on your phone works fine, or you could bring the old school pen and paper for notes.
The key thing is you will want to write some things down such as measurements, like we mentioned earlier. You may also want to measure the rooms to see if your bed, couch, kitchen table, etc. will fit in that specific apartment.
Another important reason to bring your phone is to take pictures or videos of the unit. We would see apartment viewers do this all the time and always thought it was a great idea. We had no problem with people recording the tour, or going back after to take pictures of the rooms.
Having these pictures is a great way to distinguish apartments if you are viewing several in one day.
5. Paperwork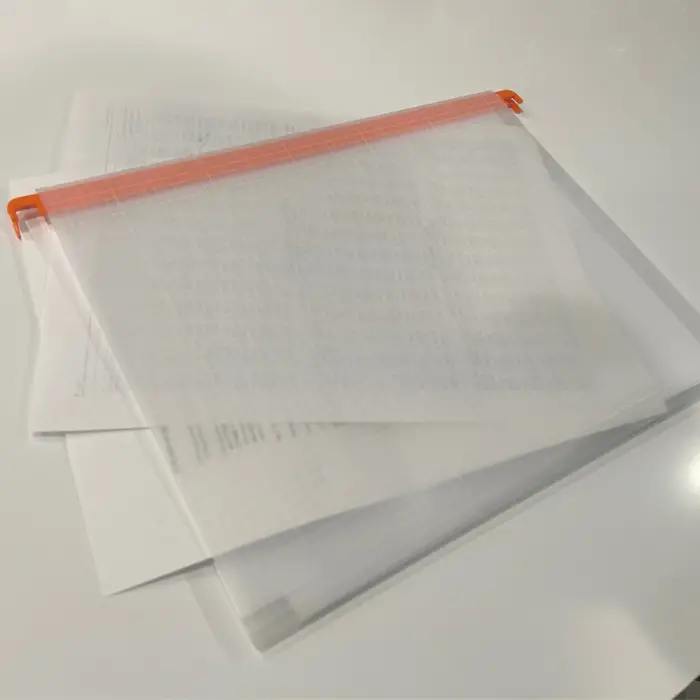 Depending how serious you are about the place, it could be helpful to bring certain paperwork with you on an apartment showing. Full disclosure we never had anyone bring these because we liked to handle this part through our standard application process.
We had a secure way for people to upload sensitive documents, however larger companies, or older landlords may want you to bring these items in person with you. What paperwork should you bring to an apartment viewing? Below are some examples of paperwork that could help you land the apartment same-day.
Most recent pay stubs
Bank statements (Checking/savings, etc.)
Credit report showing your credit score
Social Security number (if they are prepared to run it)
References
The above is not required to get the apartment- but if multiple people want the same apartment, you'll need to stand out. Being prepared for an apartment viewing means showing that you are serious if you're ready to move forward, and these documents can help differentiate you from another person checking the apartment out.
They may end up seeing the above info anyway, so if you want to get ahead of things you can bring them printed out, with you. The landlord will still need to verify these things on their own.
The landlord will still run your credit score and do their best to verify income. Bringing these items are just a way to help show them you are serious and as long as they are real and not faked, you should be in great shape.
6. Questions!
A little corny but yes you do need to bring your questions. If you're able to, ask the dealbreaker questions ahead of time when you inquire about the apartment via email. For questions you want to ask in person, write them down! You may not remember them all so be sure to write them all down ahead of time. Here's some examples:
What's the parking situation?
When's the soonest move-in date?
If I want to move forward, what are the next steps?
Can you tell me more about the neighborhood amenities?
You can save your list of questions and reuse them for other apartment showings and add to your list if you think of more questions.
Just don't forget to write down the answers.
Anything else to bring to an apartment viewing?
The big things are listed above but there are some other things we've seen. You may want to bring an outlet tester like this. They are cheap, and will tell you if the outlet is working properly. If it's not working properly it will provide some clues for the landlord on how to fix (wiring, not grounded, etc.).
You could also bring a small level with you. Nobody brought one to our showings but we've read online about people who really want to know if certain things in the apartment are level or not. If something's not level though, I doubt the landlord would fix it.
---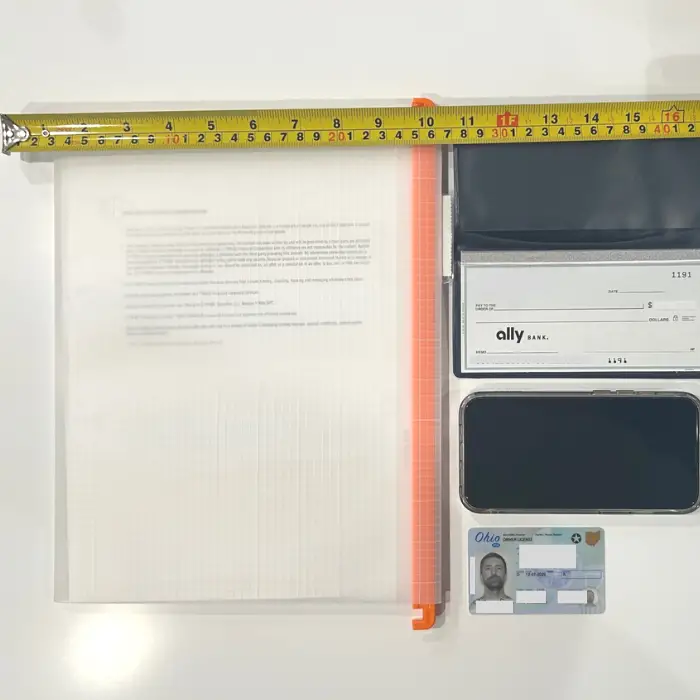 Knowing what to bring to an apartment viewing could be the reason you wind up getting the apartment over somebody else.
It can also help you to get all the information you need to make an informed decision on the place. Walk away knowing the right measurements, pics/videos and answers to all your questions. You don't want to be sitting at home wishing you took a certain picture or measured a certain room.
People would always email us after apartment viewings saying "do you know the dimensions of the bedroom?" Some of them we honestly didn't- so we would have to send somebody to find out, or they would schedule a 2nd showing to measure for themselves.
All of this wastes precious time and could mean another renter swooping in and securing the apartment before you do.
Prepared viewers are more likely to get the apartment- good luck!