Welcome to Apartment Survival!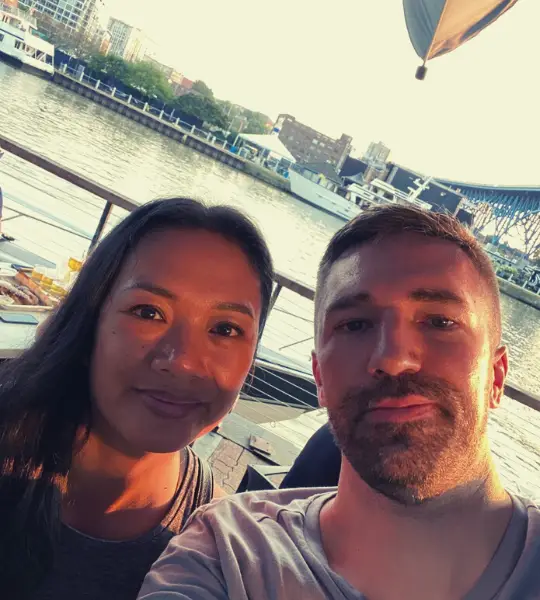 We help apartment renters throughout the entire process of apartment hunting, living, and leaving. We've been featured in publications like Zumper, SFGate, The Telegraph, PropertyClub and many news websites.
We are a husband and wife team of former renters turned landlords who are here to bring our knowledge to help you and teach you the ins and outs of apartment renting and living.
As seen on:

Before moving
Things to know before you find your apartment and move in.
Apartment living
You've got the apartment! Now let's dive in to some questions that may arise as you spend more time as a renter. Below are some posts to help you as you go about your apartment's lease.
Landlord Help
As former landlords, we know how to answer questions you will have about your own experience with your landlord. Everybody is different but we're here to help you navigate some tricky situations with honesty and fairness for everyone. We've heard tons of landlord related issues from tenants, everything from landlords being to invasive and how to handle that, all the way to people dealing with their landlord dying and the renter not knowing who to pay rent to.
There's lots of landlord related questions out there which is why we've dedicated an entire category just to that, here's a few excerpts: