You came home one day and the next door neighborhood told you that your landlord died. This can be especially sad if this was a private landlord who you had a relationship with.
Now what? Is probably one of the biggest questions that you are asking yourself at the moment, so we prepared a guide explaining everything you need to know about what happens if your landlord dies. 
Remember, that when it comes to housing situations, every state has a different situation so it is always advisable to contact your state's housing authority. With that said, the advice below is a general rundown of what to expect and should be the same throughout the country.
Understanding your renting situation if your landlord dies
The most important thing to do when you find out that your landlord is dead is to understand your renting situation. Are you on a lease?
Are you paying month by month? Do you have any documents that can prove you are the renter of that apartment?
A lease is a private contract between you and the owner of a property that outlines the terms under which you agree to rent his property. If you are renting an apartment under a lease there is nothing to worry about when your landlord dies, as the lease must be honored by the following owner of the apartment.
Does a lease survive the landlord's death?
In most states, whoever is the inheritor of your landlords estate assumes your lease that's still attached to the property, and the new owner must honor it since they took the apartment subject to the lease. 
If you're lease expires and nothing is done, it should become month-to-month as long as you keep paying rent.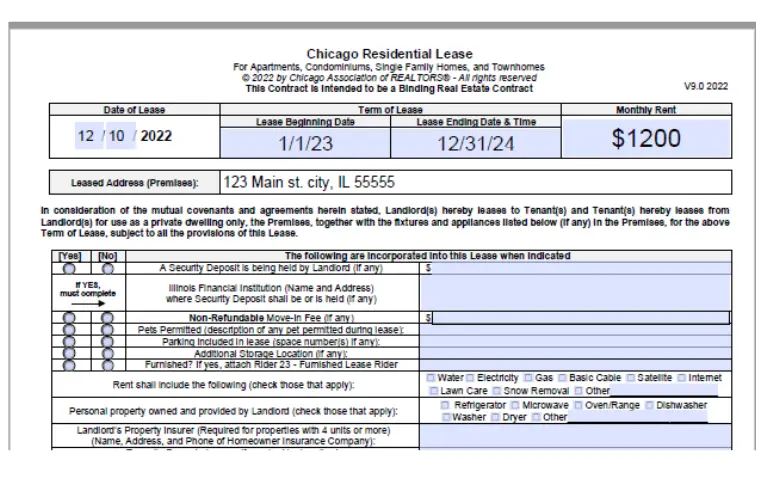 My landlord died and I don't have a lease, what should I do?
If you don't have a lease signed or your lease expired a time ago but you just kept paying your landlord without renewing it, then you are a month by month tenant.
In most of the states, when renting month by month either you or the landlord can terminate the tenancy with 30 days notice prior to your due date. However, taking the property control after the death of your landlord is legally required to honor this rule and give you the same amount of notice. 
You do not have a lease signed and they can't force you to sign a lease, so you are free to go if you choose with proper notice. The new landlord, whoever that may be, can now ask you to leave per the terms of your month to month agreement which is usually a 30 day notice.
Keep in mind that, unless you are being notified on the same day that you paid your last month's rent, you will actually have a little more time than 30 days. For example, if your due date is the first day of each month and you paid it on July 1st, if the new landlord gives you an eviction notice on July 15th, 30 days from that date should be August 15th, but you will have already paid on August 1st, so you need to move out on September 1st. 
An exception to this 30 days rule is California, where renters have to be notified 60 days prior to the expected move out date if they have lived in the unit for more than a year.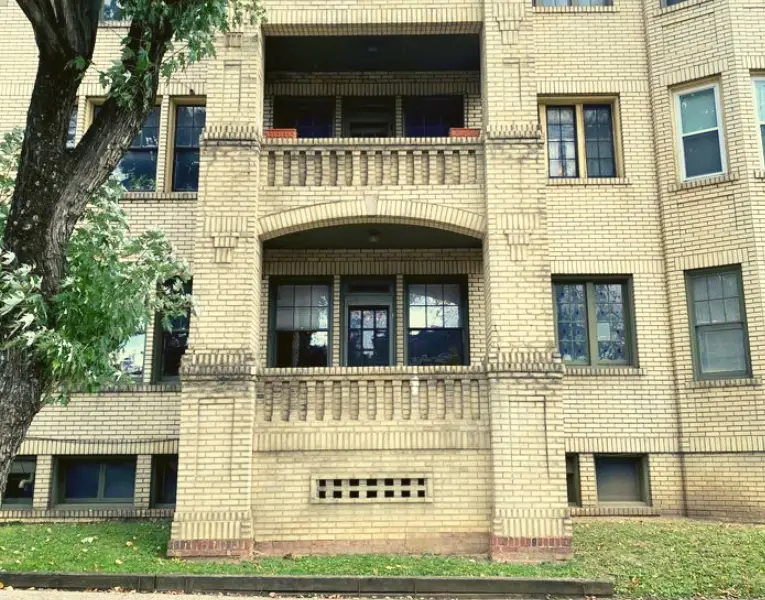 My landlord died, who should I pay rent to?
If your landlord died, the person who inherits the property where you live now has the right to the rent payment. If you are not contacted within a reasonable time, you may want to reach out to whoever you can to find out what's going on.
What happens to my security deposit if my landlord dies?
Legally your landlord should have had your security deposit in an approved savings account and it should still be there. Whoever is now in charge of the estate should have access to that account and would have access to your deposit.
What if my apartment is sold after my landlord dies?
It is very common that the new owner of your apartment/house may decide to sell asap. They didn't sign up to be a landlord, and they may need to sell so they can divide the proceeds to siblings or other stakeholders of the estate.
Don't worry though! Your lease should still be honored even by the new owner. That means the power is in your hands if the new owner wants to live there or rent to someone else, you may be able to negotiate your way out.
Before selling the inheritor may want an empty building, or the new buyer may want an empty building. If so, you should try and get ahead of it by letting them know that you would be willing to move if they paid you for two months worth of rent and gave you 1-2 months to search for a new place to live. Don't underestimate the power you hold if you have a valid and active lease right now.
In conclusion, what happens if your landlord dies?
If your landlord dies, you should keep paying the rent to the person who inherits the apartment. The new landlord must honor your lease. If you do not have a lease then you are considered month-to-month and they may notify you that you need to move out at a minimum of 30 days in the future.