Moving into a new apartment can be stressful and leave you with a million questions.
How long will this process take? How long does it take to find an apartment, apply, and move in?
All these questions are valid questions, and you are not alone in asking them. Here's a breakdown of the timeline and a step-by-step list to stay on track and organized.
How long does it take to find an apartment?
Finding the right apartment can take time. On average it can take anywhere from 3-12 months. If you know the date you need an apartment for, for example, your lease running out at a certain time; you should start looking about 3 months prior.
Obviously, if you are in a rush, it will take you less time when you are forced into something. Do you want a studio or 1-bedroom? Or maybe something much larger? If you have the time, you want to make sure you take time, research areas you want to live in, and hold out for the right place.
Knowing your ideal location is key and will limit your search, but it will also avoid looking at places where you won't necessarily see yourself living. You also want to keep in mind that some landlords require you to sign a lease.
The time of the lease can vary depending on the landlord's wishes. If you only need your rental for a short amount of time this is something to look for when searching for apartments. It's also a great point to bring up when inquiring about an apartment via email.
This can also be a good situation for you being that you know you have a place for a certain amount of time. Just as you can't break your lease without consequences, the landlord can't as well.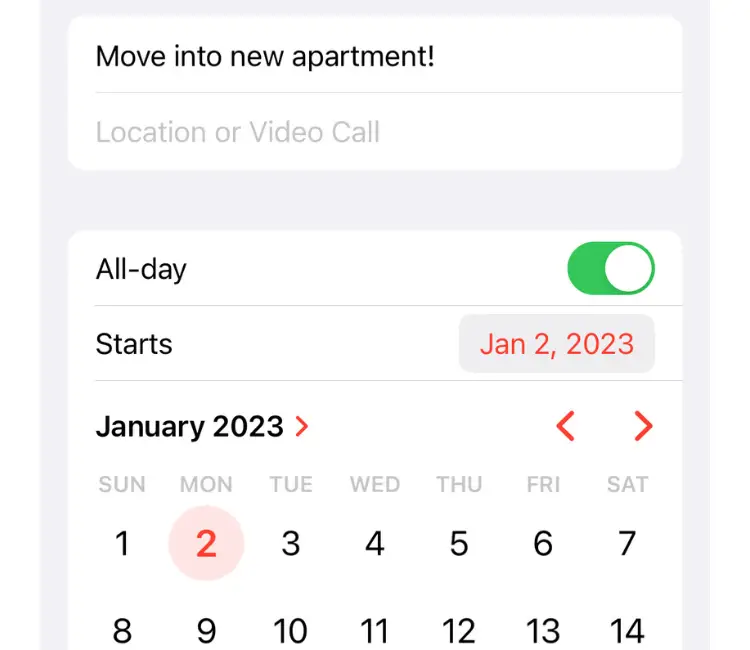 How long is the apartment application process?
Some landlords will ask for a background check along with your rental application. This process can take 48-72 hours for the landlord to get back to you. There are many application samples you can view ahead of time online to have an idea of what the landlord will be asking for.
A background check can be done as well if the landlord requires it. This is a service the landlord can use to check for any arrests, evictions, or other reasons why they won't want to rent to you. If this is a concern for you, you can run your own background check to know what the landlord will see.
Landlords may also take the time to check references for employment and where you currently live. They may even want to check your bank statements.
It's not a bad idea to be prepared, you don't want to go through the entire process and find out there's a reason a landlord would not rent to you.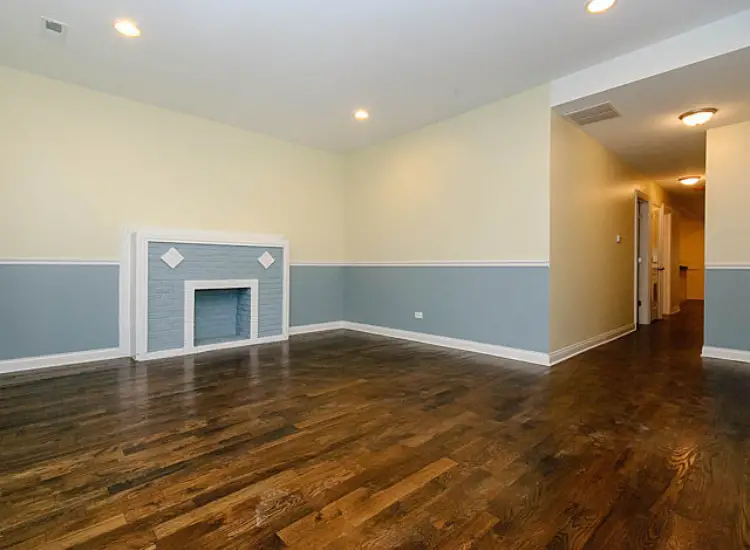 How long does it take to move into an apartment?
Congratulations! You have been approved by the landlord to move in and have come to an agreement on terms and rent, now it's time to move in. I have always found that it is much easier to hire a moving company versus trying to move on your own.
Let's face it, no one wants to help someone move. You may have friends that will offer but now you are relying on someone else to show up and help you who's not getting paid… not always a reliable option. If you hire a company that shows up on time and has all the equipment to move larger items and is prepared with a few people to make the process run smoothly.
We've always saved up so that we can afford movers each time we've moved apartments and it was the best decision we could have made.
Always shop around and call a few companies and read reviews, that is very important. Sometimes the cheapest company is not always the best to go with. You want to make sure they are reliable and will get the job done efficiently.
I had a situation during one of my moves where the men doing the work kept taking smoke breaks and I had to keep them moving. They were procrastinating as I was paying them by the hour. Just something to look out for from my personal experience.
Another important thing to keep in mind is setting up your utilities. You will want to set up appointments for this ahead of time. I always say to set up the heat and electricity a few days before you move in. You do not want to move in without these essentials.
Try to plan for the luxuries, like internet and cable, for the day you move in or a few days after. But your heat and electricity are vital, and you want to ensure it's running and ready to go when you move in.
How long does it take to settle into an apartment?
This one varies depending on the person. Once you are all moved in, unpacking can be overwhelming. My advice is always to take it one room at a time. When packing up your stuff it is best to label everything. Mark boxes that have your most essential items for each room, so you know what needs to be unpacked first.
Make those boxes your priority, and from there you can move at your own pace unpacking and organizing a room at a time. Make notes of what you need as you arrange your stuff in your new space. If you can get in the apartment before move-in day, take measurements to have an idea of how you want to set up your things in the space.
As a guy- a priority for me was to mount the tv in my apartment. First things first! Getting ahead of the curve on cable/internet is critical too if you need it for work or even just for entertainment.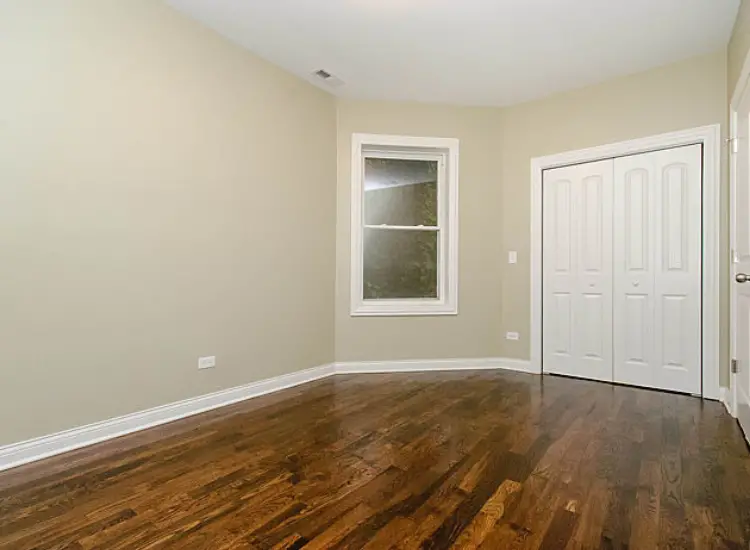 Moving Checklist from Start to Finish
Start your apartment search by finding areas you want to live in. Figure out your budget and narrow down your search by price and location.
Make sure all your personal information is up to date. In case of a background check, you want to be sure you won't get denied due to information out there about you. If this is the case search for places that don't require background checks.
After finding your place, start packing. Be sure to label boxes based on importance and which rooms they belong in. This will make unpacking a lot easier.
Get utilities in order. Schedule heat and electricity to be turned on before you move in. Also, investigate other available services you will want to have, such as internet and cable.
Unpack at your own pace. Start with your most essential items and go one room at a time. For this reason, packing in an organized way is so important it lessens the stress of unpacking and doesn't leave you feeling you need to unpack all at once.
Enjoy your new space!
Moving into an apartment is a time-consuming process. They key is to be patient and do not settle. The right apartment is out there for you even if the process takes a bit longer than you would have hoped. It can also take time to go through the application process and do the actual move-in- but patience is the key.